Real Estate
435 Carluke Road West, Hamilton

Questions about this property?
For Sale: Carluke/Ancaster Community Centre
Being Sold for Property Value
Address: 435 Carluke Rd W, Hamilton
Legal Description:  Part Lot 38, Concession 6 in the Geographic Township of Ancaster, in the City of Hamilton, as in Instrument Number AB97226, Save and Except Parts 1, 2 and 3 on 62R-21904, City of Hamilton. Download Registered Plan
Asking Price: $805,000.00 Property being sold "as is".
Area/Size: Approx. 3,857 Sq.m. / 0.95 acres -  Frontage: Approx. 50.74m (166.5ft) x Depth: 75m (246ft)
Heritage Designation: By-law 93-16
Zoning:
Permitted Uses:
Agriculture
Community Garden
Residential Care Facility
Secondary Uses to Agriculture
Single Detached Dwelling
Veterinary Service – Farm Animal
743. Within the lands zoned Agriculture (A1) Zone, identified on Map RU188 of Schedule "A" - Zoning Maps and described as 435 Carluke Road West, the following special provisions shall apply:
i) In addition to Subsection 12.1.3.3, residential uses shall be limited to the building existing at the date of the passing of the by-law (date).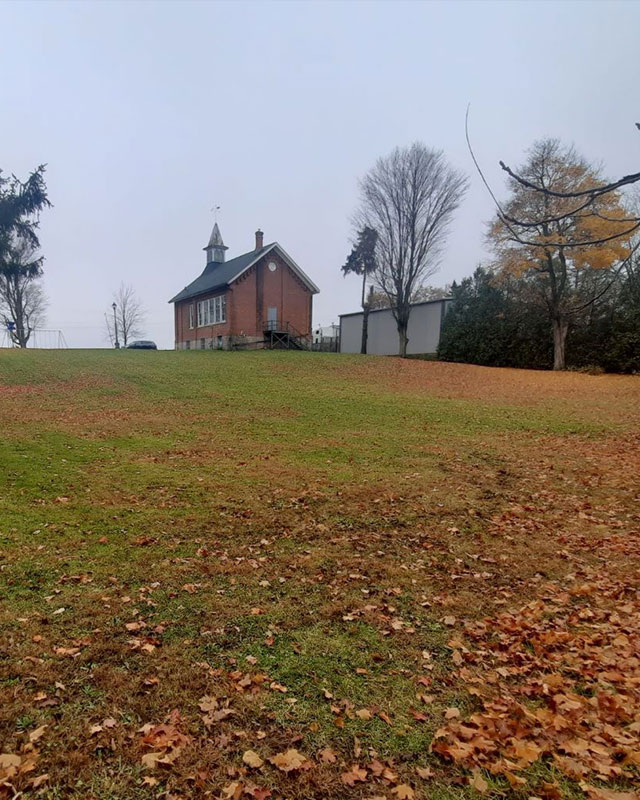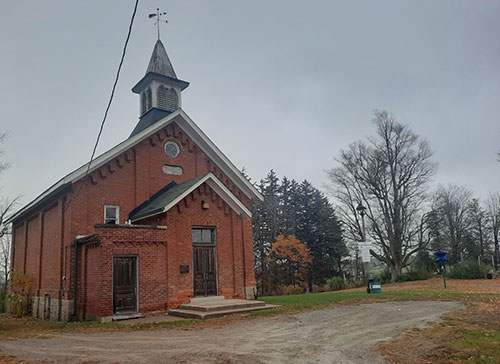 Submit an Offer
Initial Offer Submission Deadline: November 30, 2022.
Please contact Michelle Schiau prior to submission.  All offers require a 10% deposit by certified cheque, bank draft or electronic funds transfer within 24 hours of being notified your offer is proceeding for Council approval.
Anticipated City Council date: February 8, 2023
Approx. Transaction Closing: Week of March 20, 2023 (or as arranged).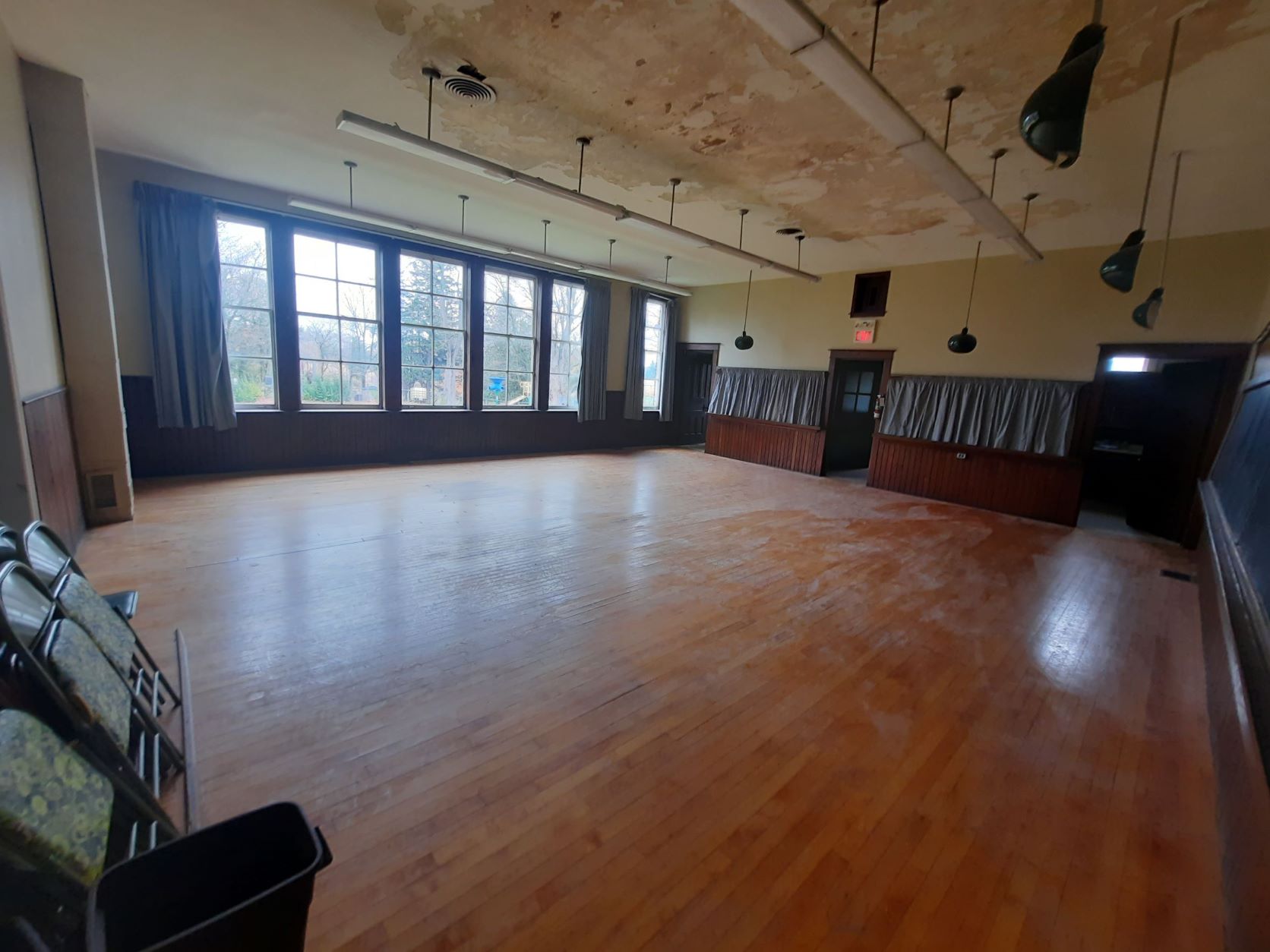 Main floor of building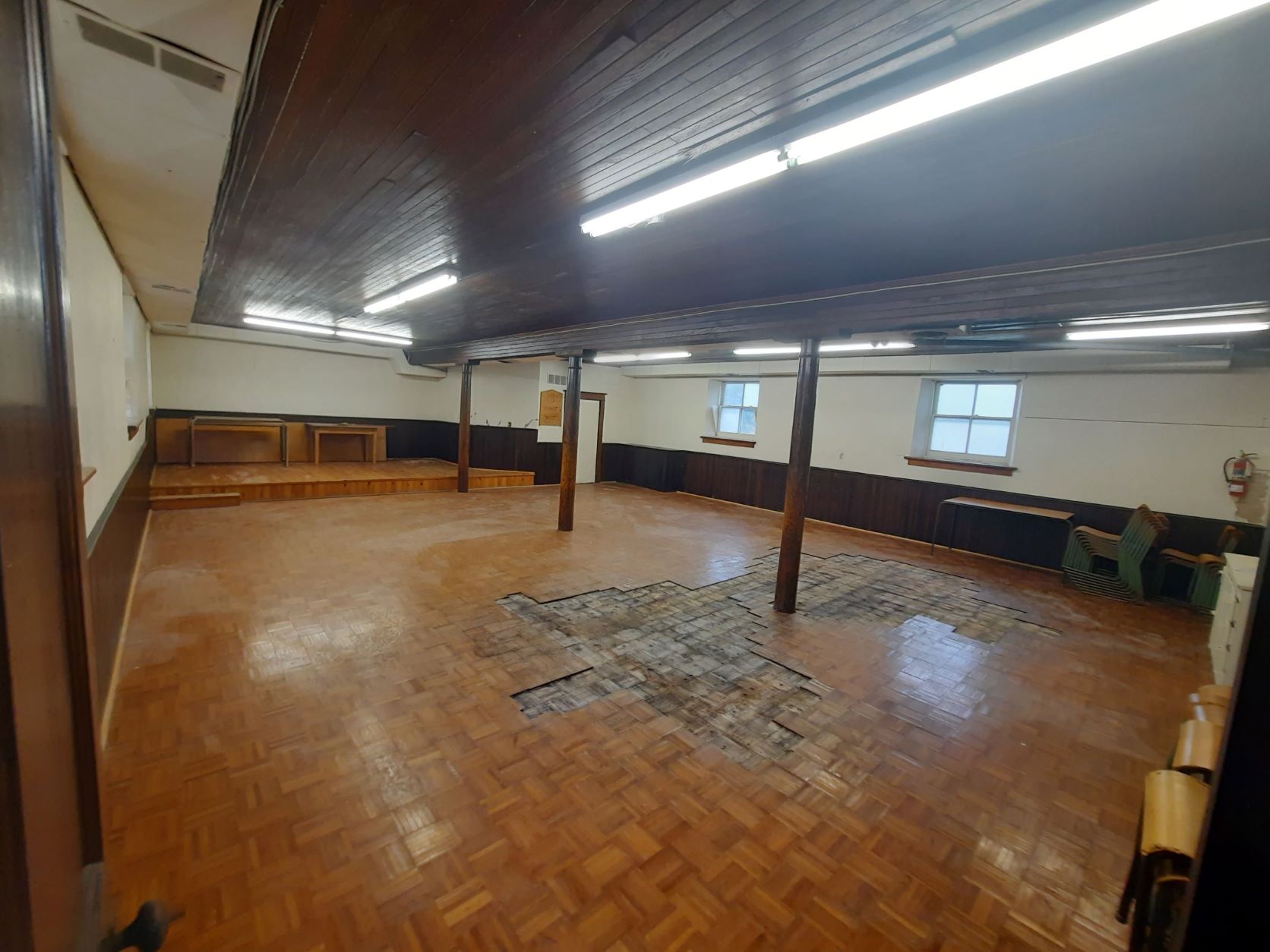 Basement of building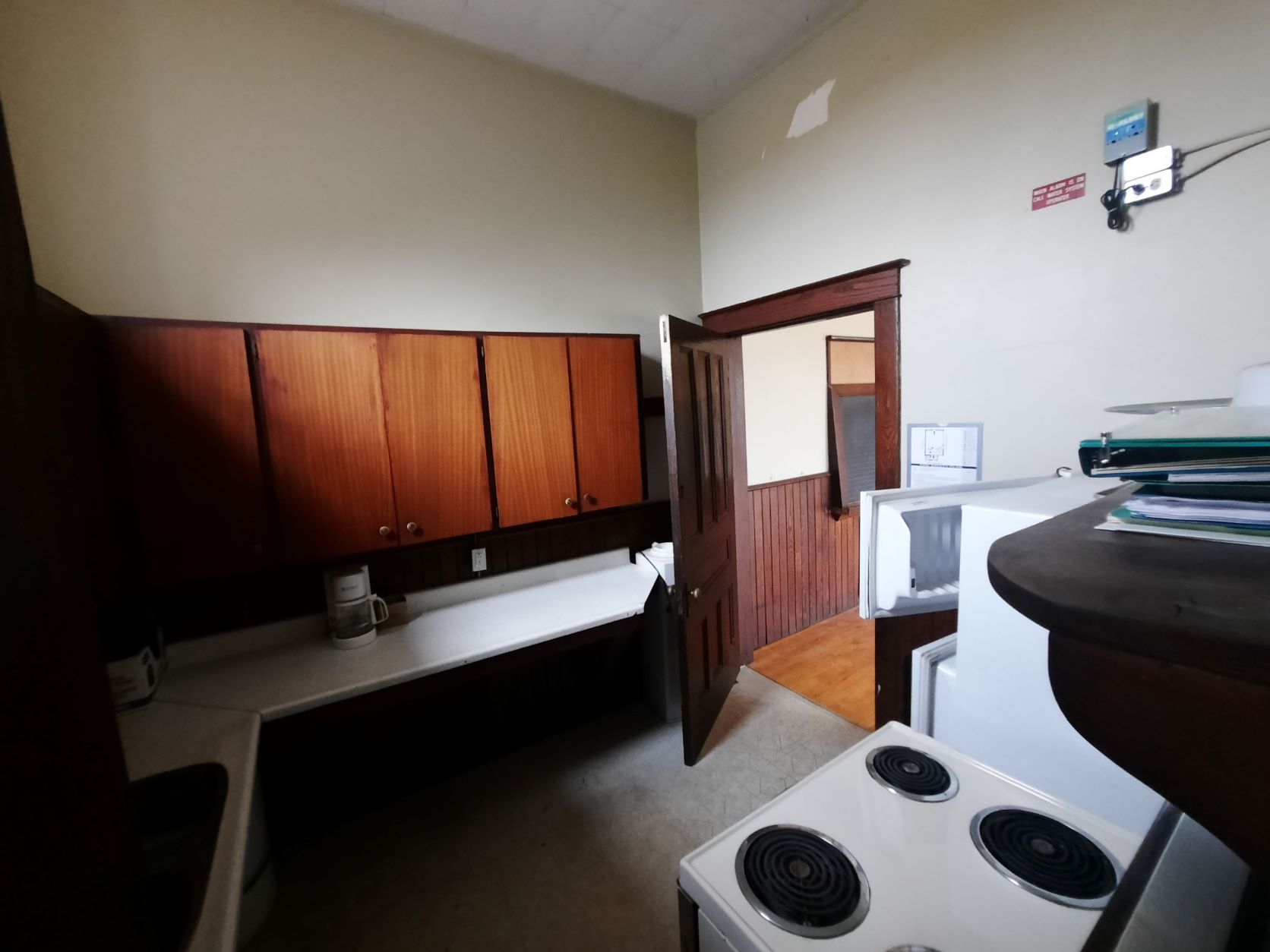 Kitchen in building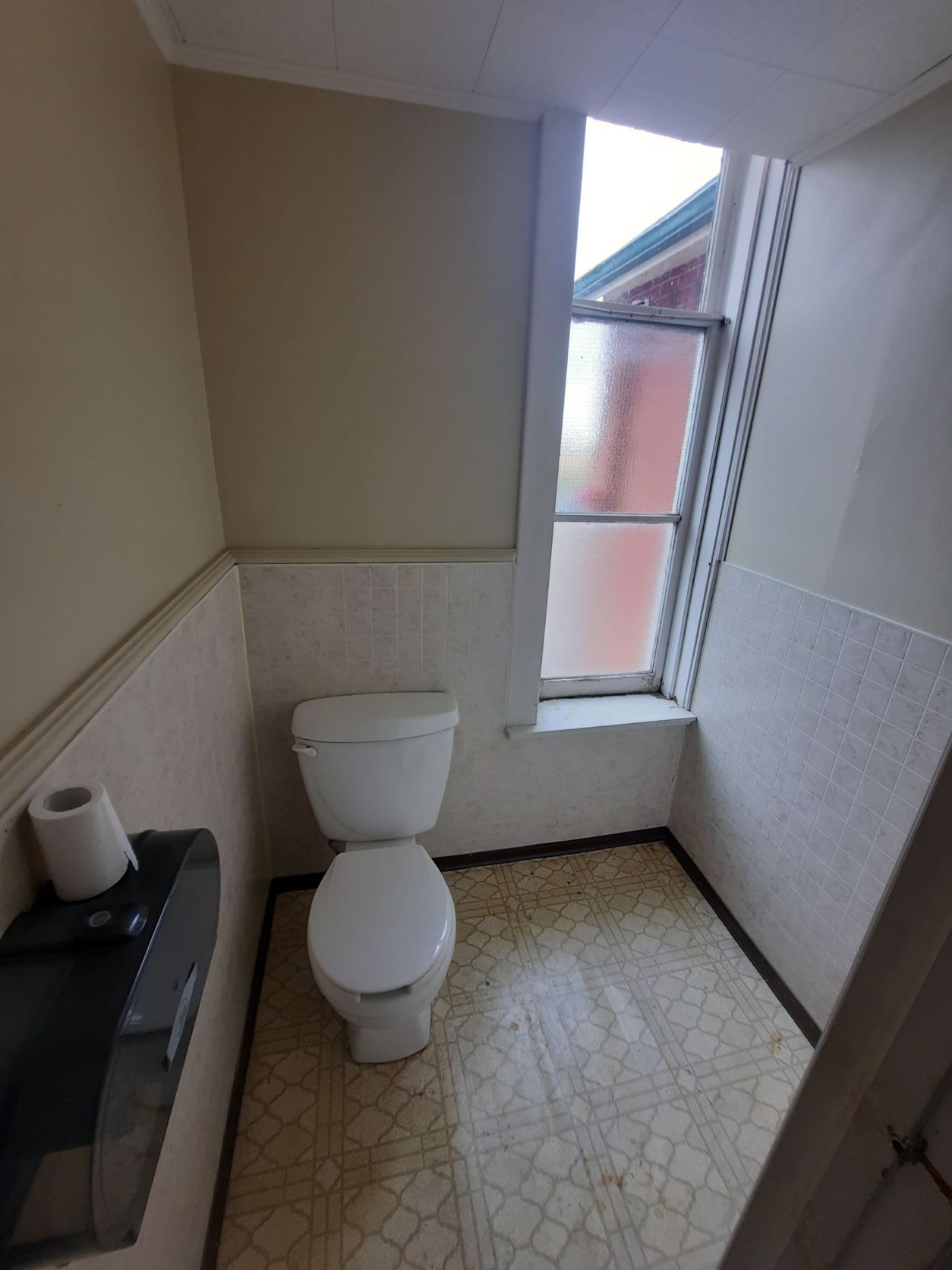 Bathroom #1 in building
Date modified
November 18, 2022