Public Art
Hamilton the Electric City Public Art Project
The City of Hamilton is undertaking a process to commission a permanent Public Art work(s) to be sited at Confederation Beach Park in Hamilton.
Focus Group Report
A virtual focus group discussion was held with community stakeholders, artists and subject matter experts on January 13, 2022. The focus group developed the Project Goal and Themes that artists will be asked to address in Public Art submissions to this competition. Please review the Hamilton the Electric City, Nikola Tesla and the Five Johns Public Art Focus Group Report(PDF, 196.97 KB). 
A Call for Artists, including the Project Goal and Themes, site constraints and technical requirements will be issued in winter 2022.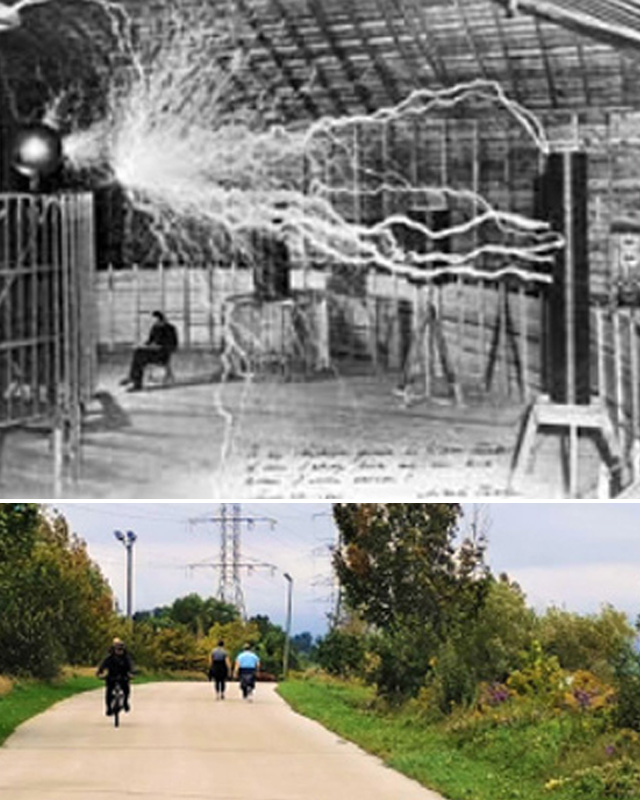 Date modified
September 15, 2022