Venues, Facilities & Bookings
Event Planning Information
Learn about the different
Types of events
Depending on the type of event you are looking to host, the process of booking and planning that event can change. Review the below information to help you start.
General Rentals
General rentals are defined as private events. Private events are for invited guests and are not open to the general public. Examples of these types of events include:
Birthday parties
Sports activities
Meetings
Gatherings
Corporate functions
To rent a recreation facility, sports field or arena, visit www.hamilton.ca/recreationrentals
For Additional Information
Recreation Division
Call 905-546-3747
Email recreation.rentals@hamilton.ca
Community Events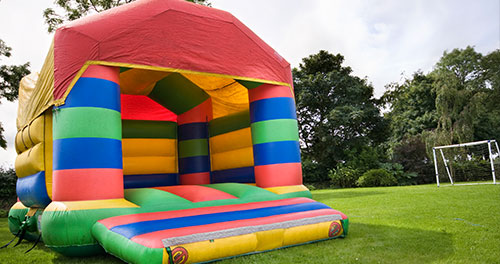 Community events are defined as events that are open to the public, with typically less than 1,000 people, and do not have any of the major event components (e.g. fireworks, alcohol, road closures). Community events may include components, such as:
Food and Non-Alcoholic Beverages
Sound Amplification
Inflatables (e.g. bouncy castles)
Small tents (e.g. 10 ft. x 10 ft.)
Complete a 2022 Community Event Request Form 
For Additional Information
Special Events Advisory Team
Call 905-546-3747
Email seat@hamilton.ca
Major Events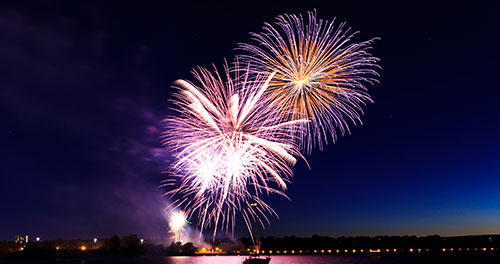 Major events are defined as events that are open to the public that have any one of the following event components:
Road closures
Alcohol
Tents requiring permits (larger than 60m2)
Temporary structures requiring permits (larger than 225m2)
Fireworks
Open flame/ fire producing device
Amusement rides / places of amusement
Complete a 2022 Festival & Event Approval Application (must be submitted a minimum of 60 days prior to your event date.
For Additional Information
Special Events Advisory Team
Call 905-546-3747
Email seat@hamilton.ca
Planning assistance for
Community & Major Events
Date modified
August 08, 2022