Parking
Municipal Car Parks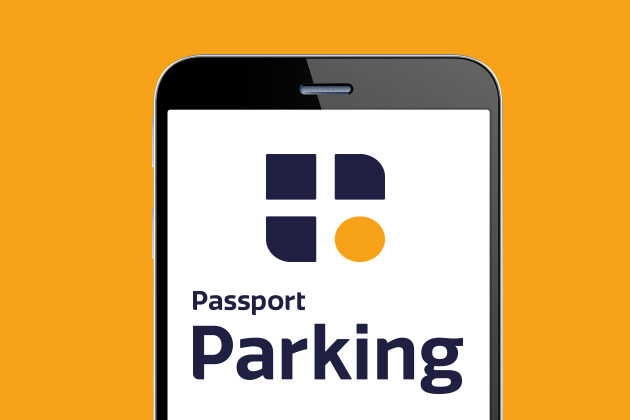 Passport Parking App
Simply download the Passport Parking App, create an account and park anywhere you see the Passport Parking App sign to pay from your smartphone.
The City of Hamilton has 63 municipal car parks and two parking structures for a total of 4,681 off-street parking spaces. All City-owned parking lots are labelled with the green "P". Not all public parking lots are owned by the City of Hamilton.
The off-street municipal car parks are unattended. These lots are first-come, first-served.
The two parking structures are operated by cashier and pay at the machine.
Each parking lot has either parking meters or pay and display machines.
Coins are the predominant method of payment.
You must display your ticket.;
If you do not have your ticket displayed, you are required to pay for the day's parking or be subject to a Parking Infraction Notice. No refunds will be issued.
Interactive Mapping
Find a Municipal Car Park
To find a municipal car park near you, enter an address or intersection into the search box.
Date modified
September 01, 2022